NATIONAL BURGER DAY!
The day that burger lovers across Ireland have been waiting for is returning. This year, National Burger Day is taking place on the 12th of August and we're encouraging everyone to come together, support local businesses, and buy a burger!
August 12th is the day to celebrate everything we love about burgers with 2 for 1 burgers! You can help support the foodservice industry after a very long and difficult year. And don't forget to share your photos on social media using the hashtag #NationalBurgerDay because this year, for every burger purchased, National Burger Day will provide a meal to the Simon Community.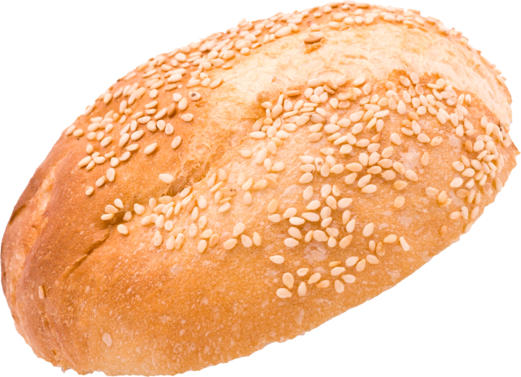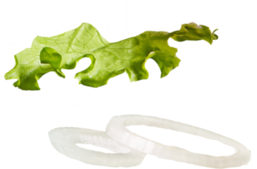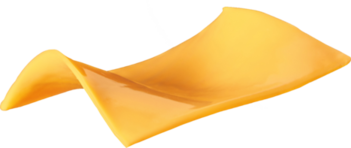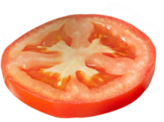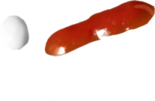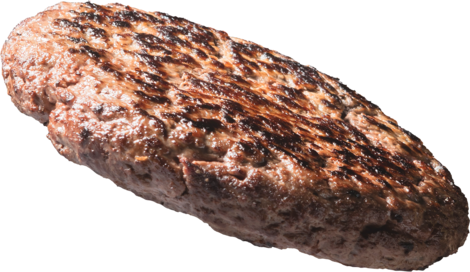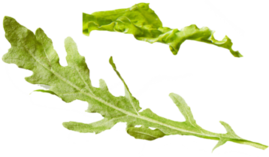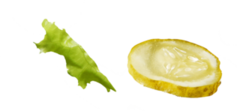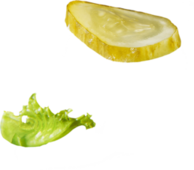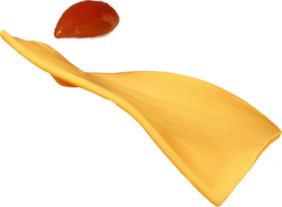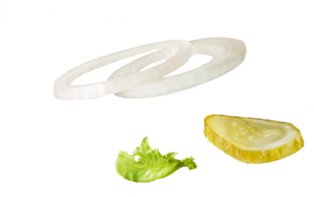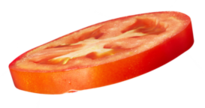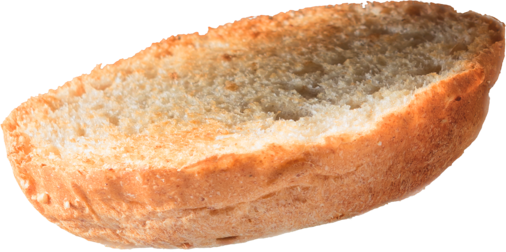 WHERE TO GO
On Thursday, August 12th, we want you to show your appreciation for your local takeaway, their staff, the local food producers, manufacturers, delivery drivers, and so on… by buying a burger from your local burger joint! You can find a list of all of the best burger outlets across the country that are participating and then all you have to do is enjoy your order!
Find out who has joined us to celebrate this year to help you organise your National Burger Day plans!
FIND OUT WHERE
IT'S TIME TO GIVE BACK
On National Burger Day when you purchase a burger from your local Irish Burger outlet, you will be doing more than just supporting a local business! We will encourage people across Ireland to show their love of Irish burgers with an amazing incentive, for every burger purchased from you, we will donate a meal to the Simon Community of Ireland on your behalf.*
All you have to do is share a picture of your meal on social media with the #NationalBurgerDay and for every image shared we will donate a meal – it's simple and a delicious way to give back, don't you think? For more information see the Simon Community website.
Don't forget to share a snap of your meal using the #NationalBurgerDay to help donate.
*up to 20,000 meals – customers put post a picture of the meal with a hashtag #nationalburgerday to be counted.
SIMON COMMUNITY IRELAND DETAILS
OUR PARTNERS
KEPAK
Kepak is one of Ireland's leading meat producers. Meat craft, trusted quality and excellent service are the pillars of their proud heritage. For over 50 years, our farmers have trusted Kepak to process and market their livestock in a respectful way. Kepak is proud to sponsor National Burger Day to celebrate Ireland's love of Irish burgers and the industry that has helped them to flourish.
OUR PARTNERS
Blenders
Best known for high quality mayonnaise, Blenders now also produces a wide range of sauces and bouillons for the industry throughout Ireland. The Blenders team has always worked to maintain uncompromising standards so that their products arrive to consumers in perfect condition.
OUR PARTNERS
Flipdish
Flipdish is the market-leading digital ordering solution that puts hospitality businesses of all sizes in control of their business growth. Flipdish offers the technology and marketing systems that builds brands, grows profits, and turns customers into regulars. Started in 2015, Flipdish helps over 1,500 food businesses in Ireland and over 5,000 hospitality brands worldwide
OUR PARTNERS
Kilmeaden
With over 50 years' expertise, Kilmeaden has truly perfected the craft of cheddar. Like many of the finer things in life, cheddar naturally improves with maturity, that's why the Kilmeaden Fillet of Cheddar is slowly matured for many months. Kilmeaden is a household name when it comes to cheddar, making them a perfect fit for this year's National Burger Day, because let's face it – what's a burger without cheese!?
OUR PARTNERS
Coghlan
Coghlan's Artisan Bakery is a family-owned and managed artisan bakery founded in 1988 by Brendan and Yolanda Coughlan.
Coghlan's Artisan Bakery produces an extensive range of award-winning Gourmet Burger Buns, Baps, and pastries of the highest quality and offers creative bespoke services to the country's top chefs and catering establishments.
The success of Coughlan's range of products is largely due to the dedication of the team who are passionate about bringing new and innovative products to market.
IT'S NATIONAL BURGER DAY!