NATIONAL BURGER DAY!
It was the day that you've been waiting for! On Thursday 20th June,  the burgers were bigger, juicier, and cheesier than ever. Everyone enjoyed the 2 for 1 burger offer at 530+ registered businesses across the country! Did you assemble the squad to celebrate with us? And don't forget to share your photos on social media using the hashtag #NationalBurgerDay!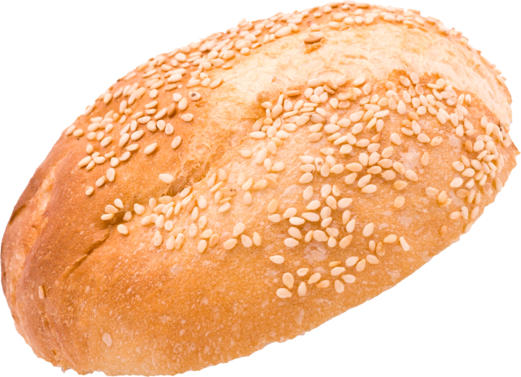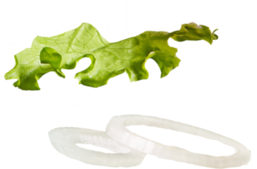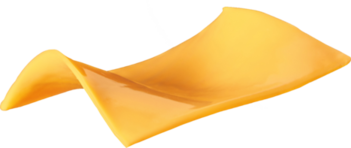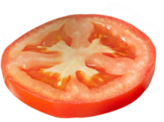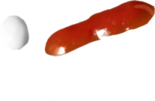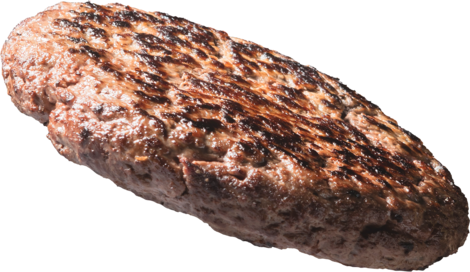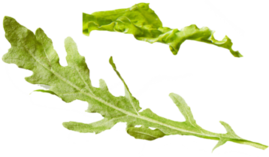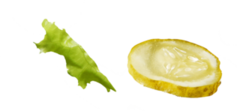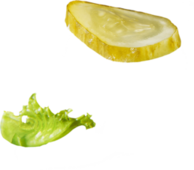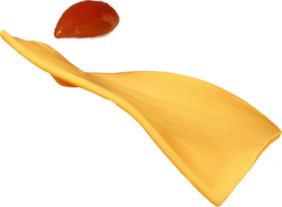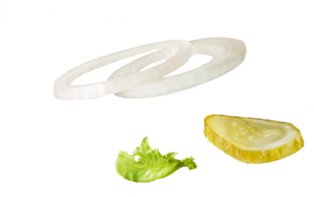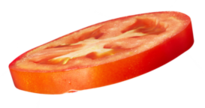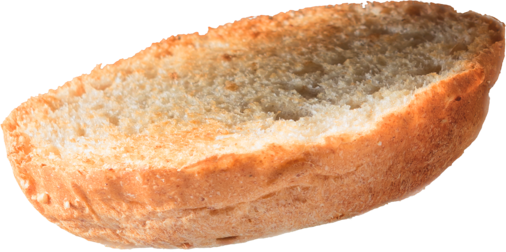 BUY ONE BURGER
GET ONE FREE
On Thursday, June 20th we celebrated burgers! All participating businesses across Ireland offered an amazing special offer – buy one burger, get one FREE! Name someone who doesn't like free burgers?! Yes, we thought so.
FIND OUT WHERE
THE BEST BURGER
IN IRELAND
More than 22,000 votes have been cast, and you decided that the 2019 crown goes to Handsome Burger, Galway!  You also voted for 20 other winners – click the button below to check them out.
2019 WINNERS
OUR PARTNERS
Heinz
Celebrating 150 years of excellence. Heinz dedication for providing great food, to everyone, everywhere has never been truer. Heinz Tomato Ketchup and Heinz Mayo are considered as some of the most popular burger toppings. Ireland has grown to expect the very best from Heinz and that's why it's so easily found in many kitchens and restaurants. It makes sense that when looking for the best burger, we'd encourage adding only the best toppings.
OUR PARTNERS
Dubliner Cheese
Who can resist the delicious and unique taste of Dubliner Cheese? Dubliner Cheese specialises in crafting their cheese using techniques that have been passed down from generations. Launched in 1996, Dubliner Cheese has generated a loyal following of cheese enthusiasts that recognise a great product when they taste it. The flavour and taste of Dubliner Cheese are in a class of their own. Whether you're going for the Original, the Vintage, or the Lighter range, look no further than Dubliner Cheese to enhance the taste of your burger.
OUR PARTNERS
Big Al's
One thing to remember is that Big Al's is never small on taste. Known for their big taste and big quality. Big Al's provides tasty, convenient meals that brings families together at the dinner table. Answer your cravings by selecting Big Al's generous, delicious portions for your dinner table. Your family deserves nothing less than premium.
OUR PARTNERS
Ben & Jerrys
From humble beginnings, Ben and Jerry's has grown into a premium ice cream company renowned for their unique flavours and quality ingredients. Committed to bringing their customers the very best ice creams, their dedicated fans have never been let down. After devouring a juicy burger, make sure to save room for dessert!
IT'S NATIONAL BURGER DAY!